VPS Hosting
Automate your trading strategies with the Axiance VPS Hosting service and enjoy more control and flexibility over your environment.
Free Expert Advisors hosting to optimise returns 24/7 with accuracy, speed and zero downtime.
Trading involves significant risk of loss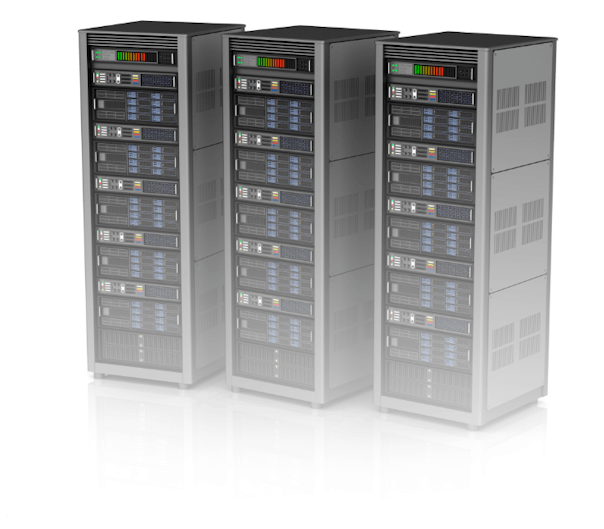 Why you choose VPS Hosting
Specs Box
2.4GHz Intel Xeon CPU
2GB Ram
30GB Disk Space
Windows 2012 R2
Dedicated IP
Custom configurations available
Customisable

Affordable

High-performance

Scalable

Guaranteed resources (RAM, CPU,Disk Space)

Available 24 hours with high speed

Unique add-ons

Hosted in Secure Data Center
Trading involves significant risk of loss
How it works & 3 reasons to trade with VPS hosting
A Virtual Private Server is a space on a physical server that is partitioned so that it has its own disc space, bandwidth and operating system.

The account holder is leasing this virtual space to the hosting service and has full control on its features, without having to share any bandwidth or space like in the case of shared hosting.
The cost/benefit ratio outperforms any hardware you would have to purchase set up and maintain.
The low slippage allows a faster execution of your trades, even for your manual entries, so you can take advantage of unique market prices.
You hold and control a virtual space where you can run your Expert Advisors 24/7 from any location and system.
Trading involves significant risk of loss