Leverage Information
Leverage ensures that you can open a trade with a much larger value with only a small investment.
It is the ratio between the amount of money you have and the amount of money you can trade.
*Please note that the leverages and margin requirements shown in the table below are for Retail Clients.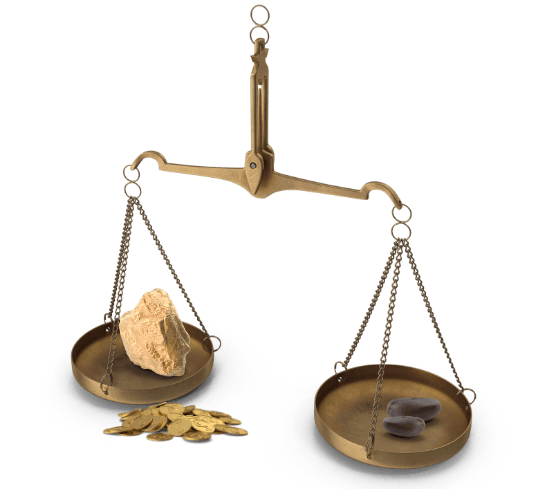 Leverage per Asset
Maximum Leverage
In the examples below, you can see very clearly that leverage allows you more purchasing power and therefore more potential profit. But don't forget that this also applies to losses!
Consider a EUR account with 1 buy (or sell) lot on EURUSD.

1 lot * 100,000 / 30 (leverage) = 3,333.33 EUR

Consider a USD account with 2 buy (or sell) lots on USDHUF.

2*100,000 / 20 (leverage) = 10,000 USD
Open your Axiance Account
Step into the trading world in just a few clicks.