Products
Axiance products cover core and emerging markets globally with competitive pricing and second to none execution speed.
Trade on EUR/USD, oil, BRENTCash, crypto and other 300+ CFDs for strong and performing portfolios.
Trading involves significant risk of loss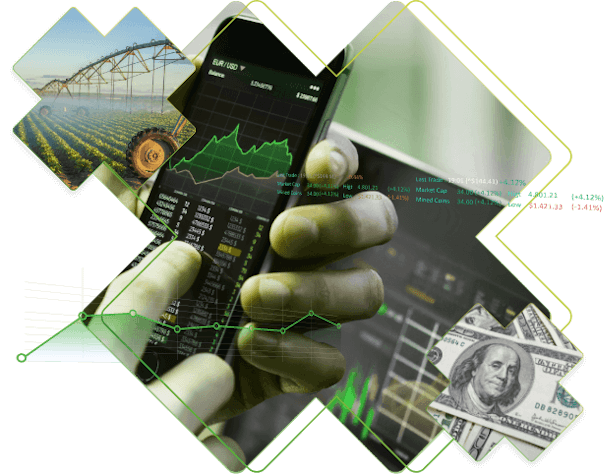 Forex The foreign exchange is the mother of all markets with an average daily trading volume of $5 trillion, making it by far the largest and most liquid market in the world. Leveraged trading on 50+ major, minor and exotic pairs allows you to benefit from long or short term price changes of USD, EUR, GBP and more.
Symbol
Major/Minor
Contract Size
Margin Currency
Quote Currency
Retail Laverage
Professional Laverage
AUTOCAD
MINOR
10000
AUD
CAD
1:20
1:100
Professional Laverage
1:100
AUDCHF
MINOR
10000
AUD
CHF
1:20
1:100
Professional Laverage
1:100
AUDJPY
MINOR
100000
AUD
JPY
1:20
1:100
Professional Laverage
1:100
AUDNZD
MINOR
100000
AUD
NZD
1:20
1:100
Professional Laverage
1:100
AUDUSD
MINOR
100000
AUD
USD
1:20
1:100
Professional Laverage
1:100
CADCHF
MAJOR
100000
CAD
CHF
1:30
1:100
Professional Laverage
1:100
CADJPY
MAJOR
100000
CAD
JPY
1:30
1:100
Professional Laverage
1:100
CHFJPY
MAJOR
100000
CHF
JPY
1:30
1:100
Professional Laverage
1:100
EURAUD
MINOR
100000
EUR
AUD
1:20
1:100
Professional Laverage
1:100
EURCAD
MAJOR
100000
EUR
CAD
1:30
1:100
Professional Laverage
1:100